The Institute for Global Peacework
Created in 2000, the Institute for Global Peacework (IGP) is Tamera's internal and external communications department. We're working to create a new global information system to create a field for a world without war. Through our publishing and media work we promote the vision and mission of the Healing Biotopes Plan as a strategy for global peace and build a network with individuals, cooperation partners and movements across the globe.
What We Do
The IGP is responsible for disseminating peace information while:
communicating the findings of our research
coordinating our outreach work
supporting other Healing Biotopes to develop
building a planetary community for Terra Nova.
We do this by creating a new global information system in:
our website and blog
media work, including our YouTube channel and social media
focused campaigns.
Each piece of new information we absorb changes our evolution. When new information emerges and becomes coherent in many people's hearts and minds, it opens up possibilities for change. We see this for example in the information transmitted in the Occupy Wall Street movement in 2011, which highlighted the inherent social injustice of the dominant system with the slogan, "We are the 99%". This information is now in the collective consciousness as a revolutionary drive. In the same way, we help birth a whole new post-capitalist culture by spreading the memes that could compose its collective DNA. Sharing a clear vision for how a peace culture could actually arise, we want to widen the horizon of our collective imagination and so encourage large-scale systemic change.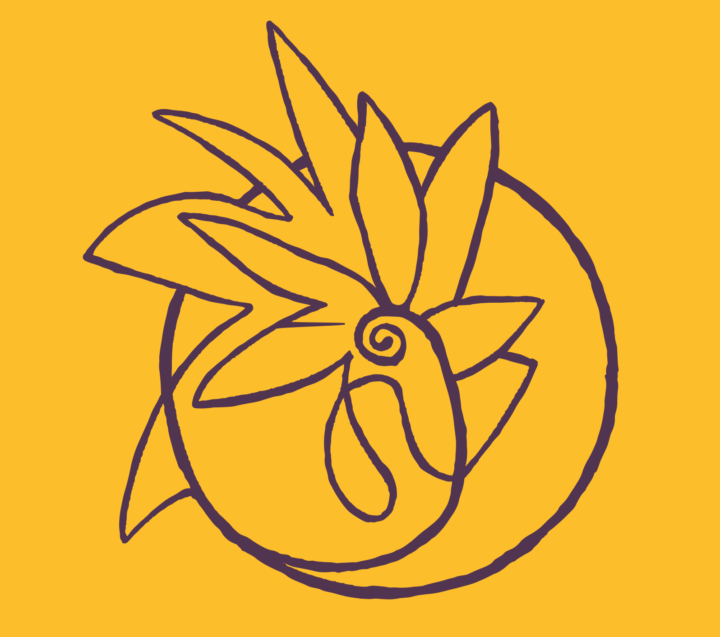 Support us to spread peace information!
Your donation will help us strengthen the planetary community of peaceworkers, and inspire a credible vision for system change.
Building a Global Network for Terra Nova
A key part of our outreach work is building a global network of people that share a holistic vision of a nonviolent and regenerative culture. Our networking includes:
establishing a regional and national network in Portugal
building a global alliance of groups, communities and movements that share a common vision of building partnerships with thought-leaders and change agents around the world
organizing and hosting international events in Tamera and abroad for that purpose
We work closely with our publishing house Verlag Meiga, which produces books and texts on the key concepts of a Healing Biotope and our peacework, and also with The Grace Foundation, which raises funds for implementing the Healing Biotopes Plan.
Partner with Us
Our cooperation and global partners are listed in our World Map of Hope. We're working on ways to develop a network of people who cooperate with each other all over the world, studying new perspectives, distributing the information and creating realistic models for peace.
Find out how to become an advocate.
Please get in touch if you're interested in joining this growing planetary movement.
Institute for Global Peacework
Post address: Tamera Healing Biotope, Monte do Cerro, 7630-392 Relíquias, Portugal
Email address: igp (at) tamera.org
Phone: +351 – 283 635 484