Our online education offers profound interactive learning adventures that you can join from wherever you are in the world. We recommend these courses for all those who are interested in our work and want to take part in our on-site courses. We also offer in-depth accompaniment through consultation with community members and experts from Tamera.
Join parents & educators from Tamera for a month-long exploration into the issue of raising children. Through rich study material accompanied by interactive video calls & webinars, we'll investigate:
The cosmic and political dimension of raising children
The tension between freedom and giving orientation
Protecting the open heart of adolescents
The wider possibilities beyond the nuclear family
Our introduction video gives you a taster of the course:
What is System Change? Pathways to Post-Capitalism
Through 6 thought-provoking webinars, activist and writer Martin Winiecki invites you for an inspiring journey of systemic global thinking, exploring:
How different current crises, struggles and systems of oppression are interconnected
The connection between inner structures & belief systems and outer systems of destruction
What can make activism more "sacred" & communities more politically relevant
A source of activism that's deeper than hope, anger, analysis or saviorism
A different logic of political success based on resonance
Visions of post-capitalist futures
Our introduction video gives you an overview of the course:
We offer an 18-hour arc of online consultation for peace work projects around the world with experts from Tamera on the following issues:
Community building
Political activism and networking
Envisioning
Love and sexuality in the context of a community
Communitarian economy
Rainwater management
Water retention landscapes
In our 14-day course you'll get to know some of the essential prospects for a possible new culture of peace that have emerged from our decades-long research. You will explore:
What a "Healing Biotope" is
The regenerative technologies we use
How we're restoring our ecosystem through natural water management
How we practice truth and trust in maintaining our community
Our approach to love and sexuality as key elements in our peace work
How can we raise free children in a community?
Our research in cooperation with animals, plants and all visible and invisible beings
Our introduction video gives you an overview of the course:
During 4 weeks, study as part of an online community with people from all over the world, exploring these core questions:
What are Healing Biotopes?
What is the role of community building in a post-capitalist future?
Why is the healing of sex, love and partnership crucial for system change?
How can Healing Biotopes have an impact on global consciousness?
What is your contribution to global healing?
Our introduction video gives you an overview of the course:
"Global Revolution and the Healing of Love"
Join us for a 5-week interactive learning adventure, drawing on our research experience in the following fields:
Community Building: A Necessary Basis for Healing Love
Free Sexuality and Partnership: Complementary, Not Contradictory
Freeing Love from Fear: A Key Element in System Change
Reuniting Religion and Eros: Redefining the Sacred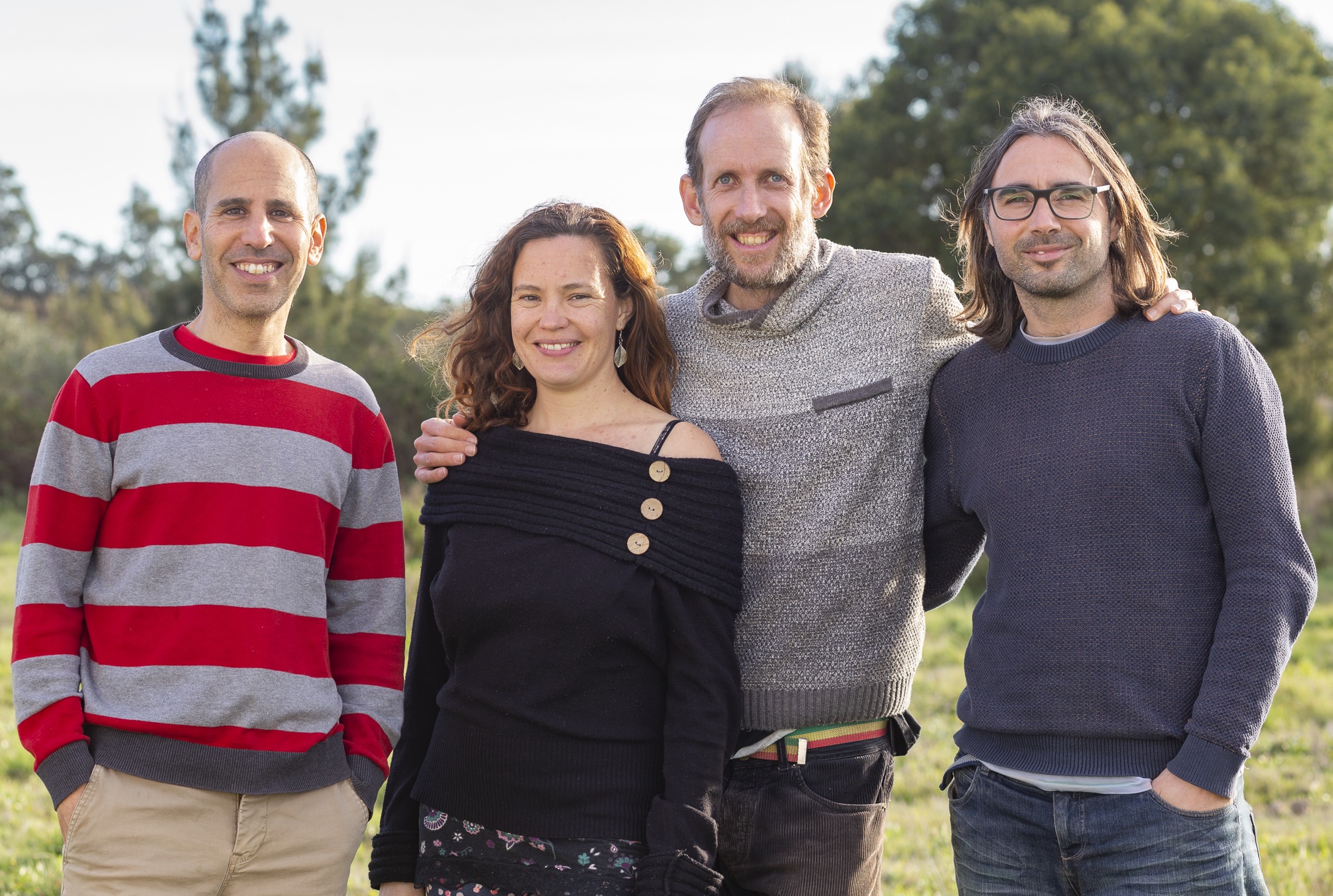 Scholarships and Reductions
We offer reductions and scholarships upon application. Full scholarships are granted preferably to students from the Global South. To apply for a scholarship please write to online.education (at) tamera.org