Online Course: What is System Change?
Pathways towards Post-Capitalism
In this upcoming new online course, activist and writer Martin Winiecki invites you for an inspiring journey of systemic global thinking. Six rich, thought-provoking webinars will help you identify crucial turning points for system change and awaken your imagination for possible post-capitalist futures. The course will also provide you with opportunities for self-reflection, interaction and material for further study.
As we're facing an unprecedented global polycrisis, activism too finds itself in a profound crisis of meaning, orientation and strategy. Even though mass movements for climate and social justice have managed to mobilize countless millions, they have not been able to bring about widespread structural transformation. Global capitalism is producing ever greater inequities and totalitarian realities, while pushing us ever closer to catastrophic ecological and social collapse.
Each one of us is presented with a stark choice: either we help to change the system or we're part of the problem. But how to achieve this in a world so completely controlled by the current system? How to even imagine it, when our very minds are (subconsciously) conditioned by the logic of capital? As the philosopher Slavoj Žižek said, it is today "easier to imagine the end of the world rather than an end to capitalism."
Our introduction video gives you an overview of the course:
Registration Deadline
January 18, 2022
Language
English
Cost
Standard Price: €180
Abundance Price: €300
Supported Price: €100
People who are unable to contribute financially are invited to apply for a scholarship. Please fill out this form latest by January 14, 2022. We will prioritize applicants from marginalized backgrounds.
Payment
Payment can be made via PayPal, bank transfer or TransferWise.
Time Commitment
Please read the event description for detailed information.
Opening up your compassion, thinking and imagination, this upcoming online course invites you into an exploration of possible answers and – hopefully – even deeper questions. Martin will lay out a framework for holistic system change that combines strong structural analysis with an empathic understanding of human behavior, while remaining grounded in a post-materialist and Earth-centered paradigm.
Through six webinars, this course will:
illuminate how different current crises, struggles and systems of oppression are interconnected;
examine the belief systems and intra- and interpersonal patterns within us that underpin destructive systems and dynamics on the outer;
explore what could make activism more "sacred" and communities more politically relevant;
inquire into a sourcing of activism that's deeper than hope, anger, analysis or saviorism;
open up a different logic of political success, based on resonance rather than imposition and force;
and expand your imagination of possible post-capitalist futures.
Time Commitment
The webinars will be held interactively via Zoom on:
Friday January 21, 17.00–19.00 UTC
Saturday January 22, 17.00–19.00 UTC
Sunday January 23, 17.00–19.00 UTC
Friday January 28, 17.00–19.00 UTC
Saturday January 29, 17.00–19.00 UTC
Sunday January 30, 17.00–19.00 UTC
The webinars will be recorded and available on the study platform to watch after they have finished.
Each webinar will include a lecture and interactive elements (Q&A, conversation in breakout rooms and/or exercises).
After each lesson, we will provide material for further reading and study that you can use to deepen your understanding and inquiry.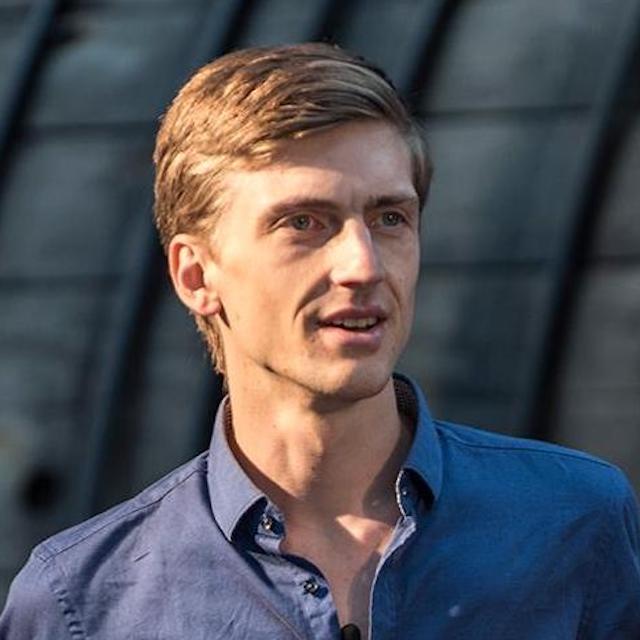 Martin Winiecki (b. 1990) grew up in Germany and has been continuously engaged in political activism since his early youth. In search of higher meaning, he dropped out of school at 16 and joined a peace worker training at Tamera, where he has been living and working since. Today he's one of the community's next generation leaders. He co-initiated the international "Defend the Sacred Alliance" that brings together leaders of Indigenous groups, social movements and intentional communities in the practice of sacred activism.
Martin's thinking has been informed by experiences and mentorship at Tamera, by learning from and with frontline communities, elders and visionaries from around the world, and by studying a wide array of disciplines, among others: deep ecology, critical theory, anarchism, and systems theory. His writings have appeared in Kosmos Journal, CommonDreams, TruthOut, The Indypendent, Films for Action and other outlets.