Youth Camp: "Youth in Community"
We invite young people between 13 and 17 years old from around the world to join us for 2 weeks of a full-on community experience at our Children's Place, accompanied by our team of youth facilitators. Join us as we research how to build trust among one another, as we look into the world and think about what a meaningful response to our global crisis could be, using creative ways to express our passion and joy for the future.
Program Details
We'll spend 2 weeks building community, exploring the questions: who are we as young men and women? What are our personal questions and interests? What does friendship mean to us? And crucially, how can we create real trust among each other?
We'll also come together for a time of political reflection – looking at the world as it is today and thinking together about possible answers to the current global crisis. We'll work on prospects for how people can live together without any violence, in trust and cooperation, and in relation to nature.
Together, we'll envision a different future, addressing the question: how could the world look in 30 years if we had the courage and knowledge to make a positive change? And what can we as a young generation do to make it happen?
We will work creatively on all these questions, using theater, dance, poetry and music. As the climax of our camp, we'll have a final presentation where we'll show the outcome of our time together.
This year we'll focus on strengthening the cooperation between the youth groups of several communities and social projects. And as our program overlaps with the international activist gathering "Defend the Sacred," we will get to know the work of highly inspiring and remarkable peaceworkers from around the world.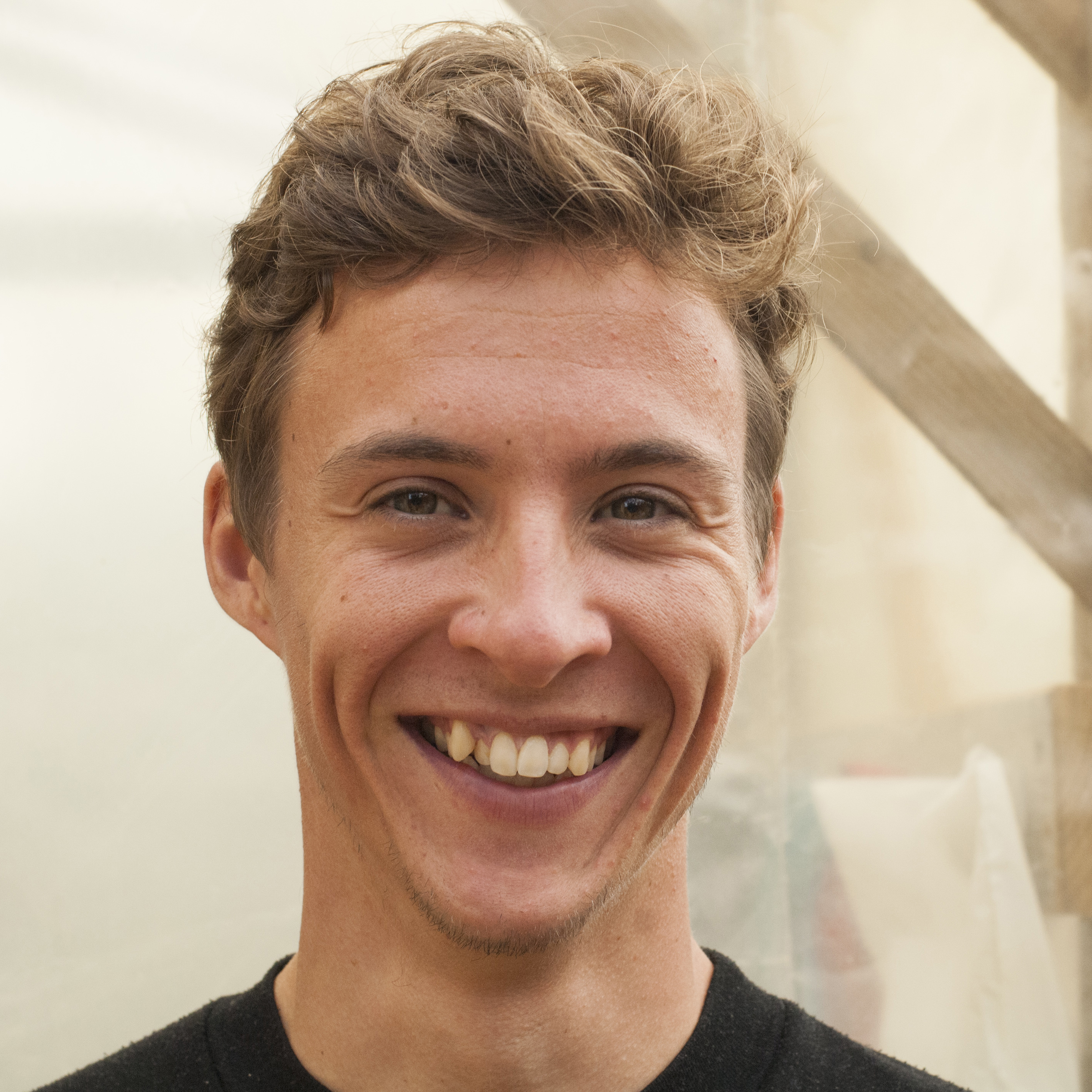 Eiko Goldbeck is a teacher in our school for sports and handicrafts and, since 2013, one of our main youth leaders, accompanying Tamera's young people, e.g. in political journeys in crisis areas. He also coordinates the annual Tamera youth camps.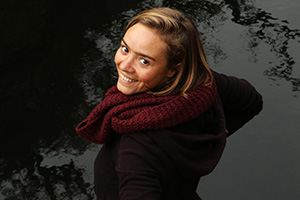 Corinna Krauch is a qualified theater educator and works in our school as a class teacher and a theater and acrobatics teacher. She accompanies the youth of Tamera as well as the annual youth camps.
Nora Czajkowski is a qualified theater educator and works in our internal organization team of the community. She accompanies the youth of Tamera as well as the annual youth camps, focusing especially on theater, dance and political education.
Simon du Vinage is a painter, photographer and sculptor. He is one of Tamera's young group leaders and accompanies our youth, especially with Forum.
Prerequisites
none
Cost
Total cost (including board and accommodation):
Standard Price: €320
Portuguese Price: €240
Venue
The "Children's Place" at Tamera
Accommodation
Please bring your own tent if you don't want to stay with the group, or simply want to have your own space. Otherwise we have a big tent, and usually the participants want to sleep together under the stars in our little forest nearby.
Food
Vegan full board
Language
English
Arrival and Departure
Please arrive the day before the camp begins and depart the day after the camp finishes.