Background
I was born in the Black Forest, Germany in 1952. At 24, I graduated as a teacher from Freiburg University. After working for 4 years at a middle school in Stuttgart, I left my public appointment as I began searching for new, holistic spaces of learning. I didn't want to tranquilize the vital power and curiosity of the children, but to use it with them to unfold their amazing potential.
After this, I took training in carpentry and occupational therapy. Later I combined both these professions – teacher and occupational therapist – to work with drug-addicted young people in southwestern Germany.
In 1987, I came to know of the "Bauhuette" project and joined its social experiment together with my then partner and 3-year-old daughter. I was attracted by the project's profound knowledge about inner and outer peace work, the intention to create a community of trust and to allow the nuclear family to embed itself in something bigger where children could grow up freely.
After experiencing different communities, the idea of creating a "school of life" arose and became an increasingly strong guide for me. In Tamera, I've found the ideal spiritual, social and innovative environment to realize such a project.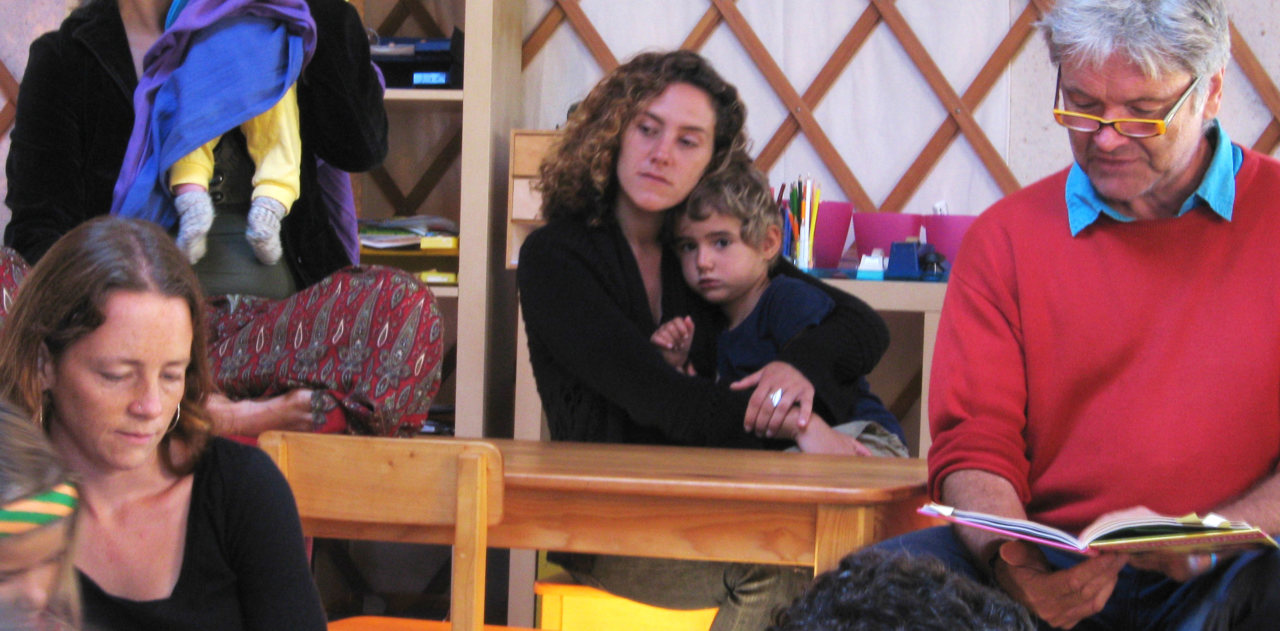 What Motivates Me
A new world needs new schools. Working with children and young people is healing for me. I often witness their creative vitality, authenticity, empathy, deep curiosity and trust – something that we adults no longer experience so purely. I want to serve the protection of this potential so that it will no longer be suppressed in formal learning systems. I want children to experience their ability to make a difference and help when help is needed, so that they can shape their future and create a peaceful future for this planet. This is my aspiration for Escola da Esperança, the school of hope.
My Role in Tamera
In 2001, I co-founded the Children's Place as the location for a community of children and holistic learning, and have been the pedagogical leader of this department ever since. After visiting various international schools, we have developed, in collaboration with other pedagogues and parents, the concept of the Escola da Esperança – Tamera's international school. I hold the main responsibility for building this school and getting it officially accredited in this country, which is a process we began in 2013.