Background
Born in 1973, I trained as a dancer, choreographer and healer. I was politically active in my youth but grew increasingly frustrated with merely analyzing and fighting "the system." It was with this sentiment and my desire for radical change that I co-founded the initiative for "Founding a Peace University Potsdam" while still in my teens. We brought together Nobel Peace Prize laureates and peaceworkers from around the world to promote the message of nonviolence. However, this project didn't go far enough either. I knew that true peace would require nothing short of a new concept for our societies and economies, the way we live on this planet. Holistic approaches to system change became my focus, and I researched many social experiments and intentional communities before I arrived in Tamera in 1998. Fascinated by Tamera's radical commitment to creating a world without any cruelty and to addressing the deepest patterns of fear, jealousy, and possessiveness within ourselves, I decided to become part of the project and dedicate my life to help fulfill the Healing Biotopes Plan.
After a life-changing insight on the pilgrims' path "Camino de Santiago," I started to reclaim my family roots regarding money. Coming from a very wealthy and also culturally very influential Jewish banking family who lost it all in the Third Reich, I saw I could use this heritage to help fundamentally transform the story around money. This led me to take on The Grace Foundation.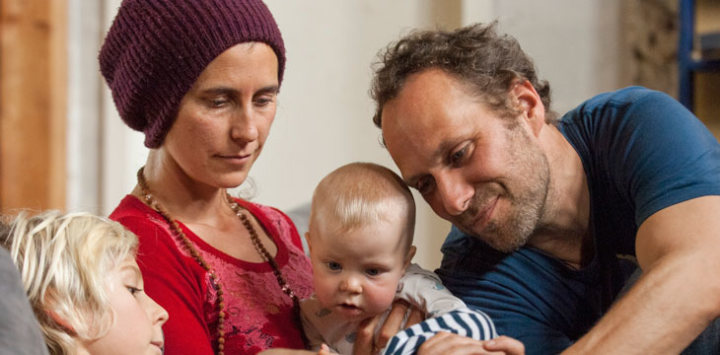 What Motivates Me
A desire to combine seemingly opposing forces:
most critically, inner and outer peacework
politics and spirituality
Eros and religion
sexual truth and deep committed partnership
nature and technology.